RENO'S PREMIER JACUZZI™ HOT TUB AND SPA DEALER
Jacuzzi Hot Tub Clearance Sale
Save thousands on overstock inventory, display models, and close-out specials!
A Jacuzzi Brand Hot Tub Means Elegance, Technology and Reliability
By purchasing a Jacuzzi brand Hot Tub from Hot Tubs Reno, you know you are getting the best quality and pricing available.
From our tension relieving lounge style seats, to our waterfalls and powerful jets,
every hot tub is designed with YOU in mind. The perfect hot tub is designed to fit your lifestyle.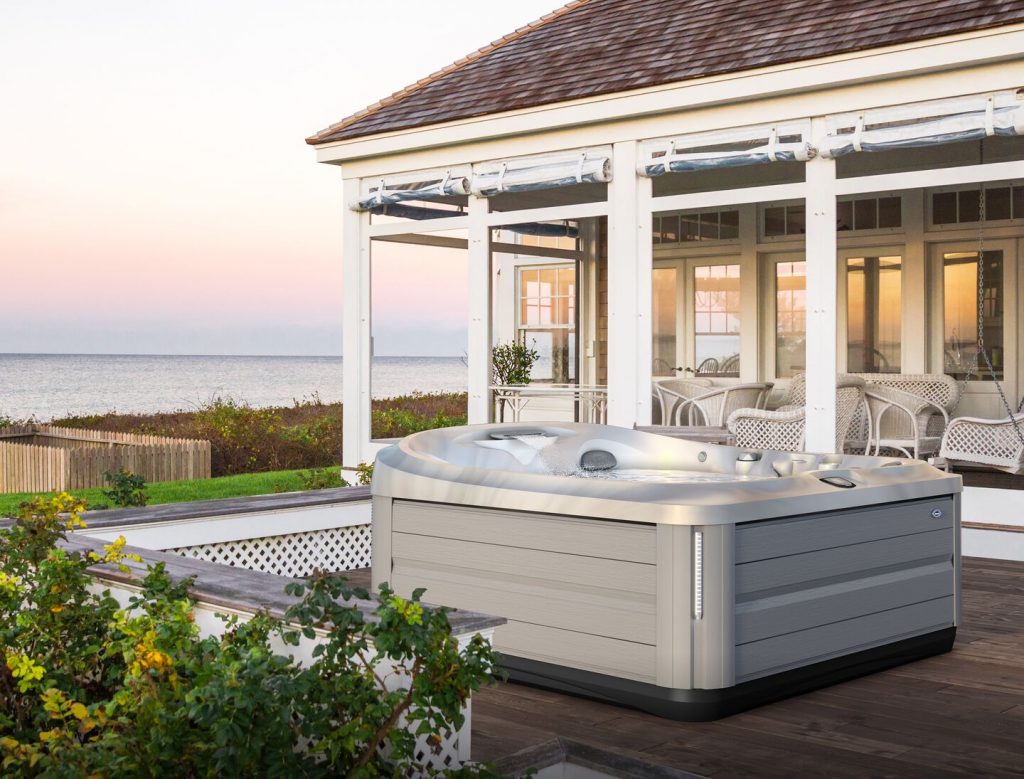 Hot Tubs Reno is committed to offering the best and latest Jacuzzi™ brand hot tubs and spas at the best possible prices for you.
As a Premier Jacuzzi dealer in Reno Nevada, you can rest assured that your outdoor spa or hot tub purchase is handled with the utmost care and attention to detail.  As both an online store, and a physical store, our focus is on you.
There are many different kinds of Jacuzzi hot tubs available and our expert staff can assist in finding the best balance of features, budget and space/location needs.  Please browse our collection of Jacuzzi hot tubs or reach out to us with any questions you have because we look forward to hearing from you!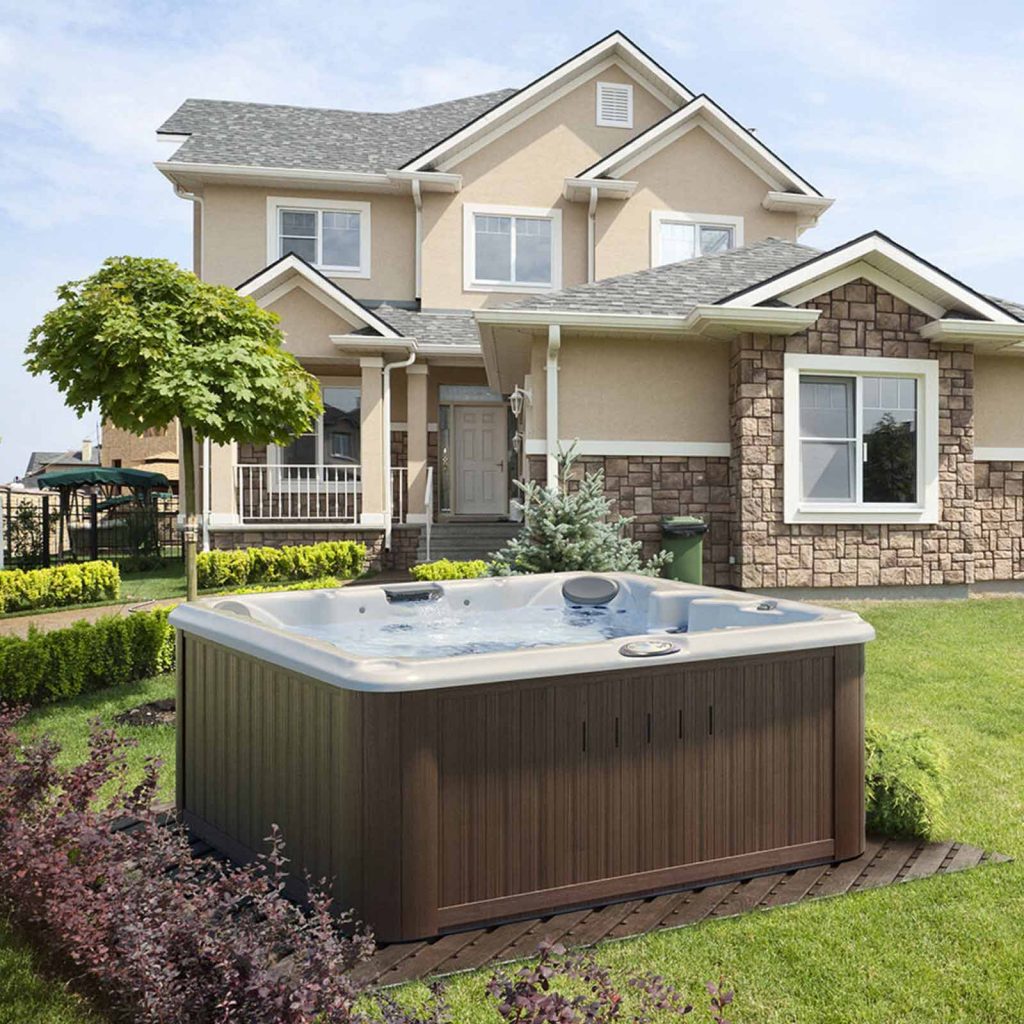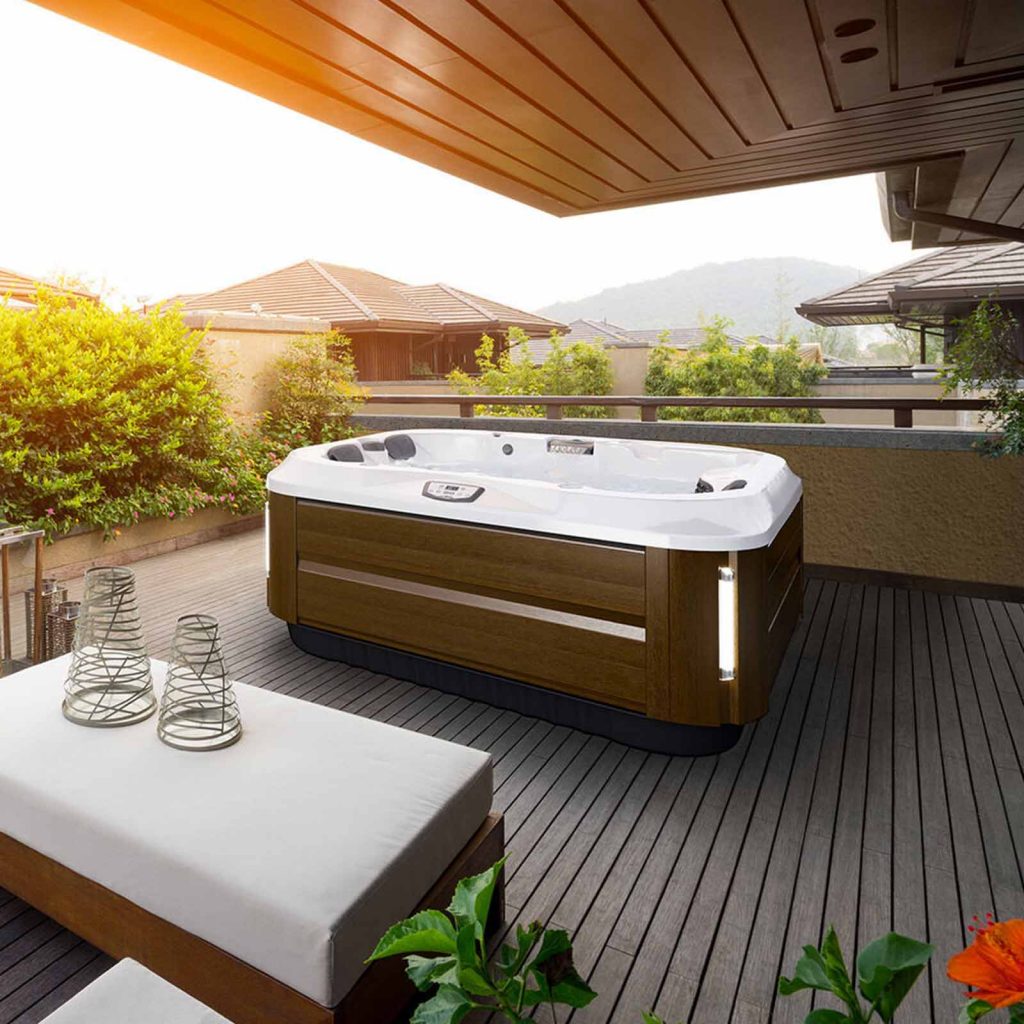 There are so many choices! How do I choose the right Jacuzzi outdoor hot tub to fit my budget and needs?
There are many considerations when trying to understand the various types of features and technologies that make up modern hot tubs. Because of this, it is important to understand what type of features you should be looking for. By understanding some of the basic features, you can be better prepared and more informed in your decisions!
For starters, there is the amount of seats you will need.  Obviously the needs of a retired couple will be different than a family of 5 or someone who is looking to regularly entertain guests.  This is an important element of choosing the right hot tub so be sure to keep this in mind.
Another primary component of modern hot tubs is how many jets you want and what function you want the jets to perform. Some people may want less jets because the submersion and heat are the primary goals.  Others may want more advanced jets that offer massage capabilities and can accent physical therapy and relieve muscle tension.