Deposit
$1,000.00

In Stock Now!

Take the first step toward premium Jacuzzi Hot Tub hydrotherapy by reserving your Jacuzzi for just $1000! We'll contact you with information on how to take the next step. This deposit is valid on ANY hot tub we carry.

Not ready to make a purchase yet?  No problem!  Ask a hot tub expert about what works for you.

Ready to buy, but not ready to decide on the exact model? Dont' worry, this deposit is valid on ANY hot tub we carry, even non-Jacuzzi models! Put your $1,000 deposit down now and one of our Hot Tub Experts will contact you to help you find your Perfect Hot Tub!

Why should you put a deposit down? If you want your hot tub as soon as possible placing a deposit gets you into our delivery and product queue right away so that you won't have to wait weeks or months for your new hot tub to arrive at our showroom. We schedule our deliveries based on the order that they are received, so the sooner you get in our queue the sooner you'll be enjoying your new hot tub!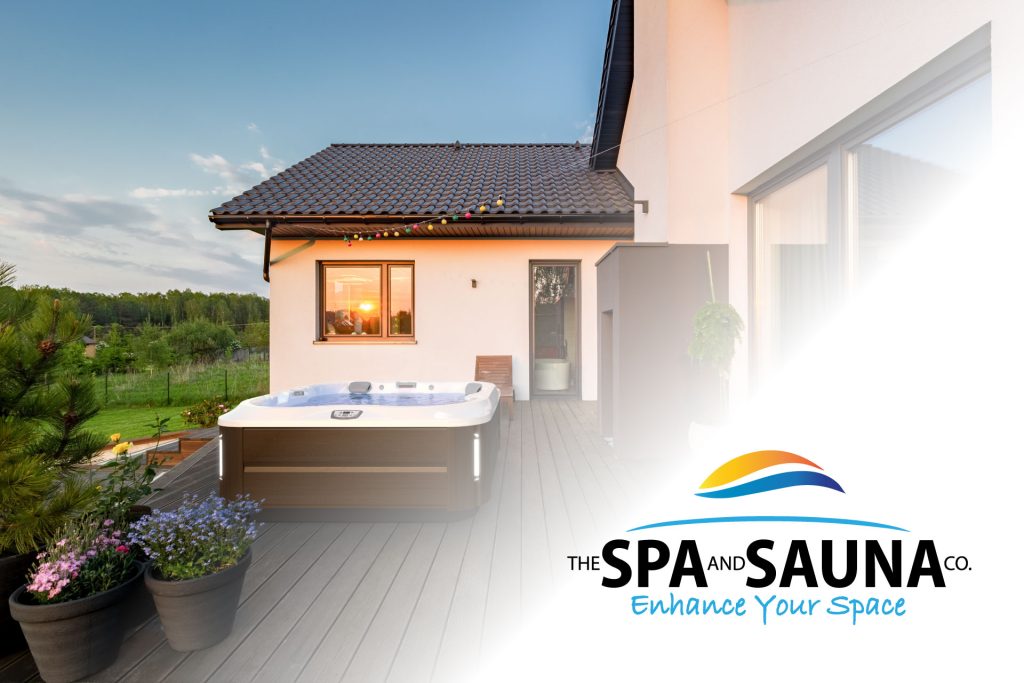 Our hot tubs are built to order and delivered through your local authorized Jacuzzi® professional, who will contact you directly to arrange delivery details.

Spa and Sauna is a licenced Jacuzzi® dealer and installer.  To find out more about this product, contact Spa and Sauna here