J-275™ CLASSIC LARGE HOT TUB WITH LOUNGE SEAT
Not ready to make a purchase yet?  No problem!  Ask a hot tub expert about what works for you.
With room for up to seven adults, the J-275™ Hot Tub features powerful ClassicPro™ jets and lounge seating for an enjoyable full-body hydromassage experience.
Features powerful ClassicPro™ jets, boasting six robust Rotational Jets and lounge seating.
Enough room to comfortably relax and rejuvenate.
Interior lighting and a soothing waterfall.
Specs
DIMENSIONS: 90″ x 90″ x 36.5
VOLUME: 420 gal / 1589.87 liters
DRY WEIGHT: 807 lbs/ 366 kgs
JETS: 45
PRIMARY PUMP: North America (60 Hz): 2-Speed, 4.5 HP brake, 2.5 HP continuous, 56 Frame
SECONDARY PUMP: North America (60 Hz): 1-Speed, 4.8 HP brake, 2.5 HP continuous, 56 Frame
CIRCULATION PUMP (Y/N): Yes
FILTRATION SYSTEM: ClearRay Active Oxygen™
FILTERS: 1
ELECTRICAL: North America (60 Hz): 240 VAC@40A, 50A or 60A
FILTER TYPE: 2 Stage Filtration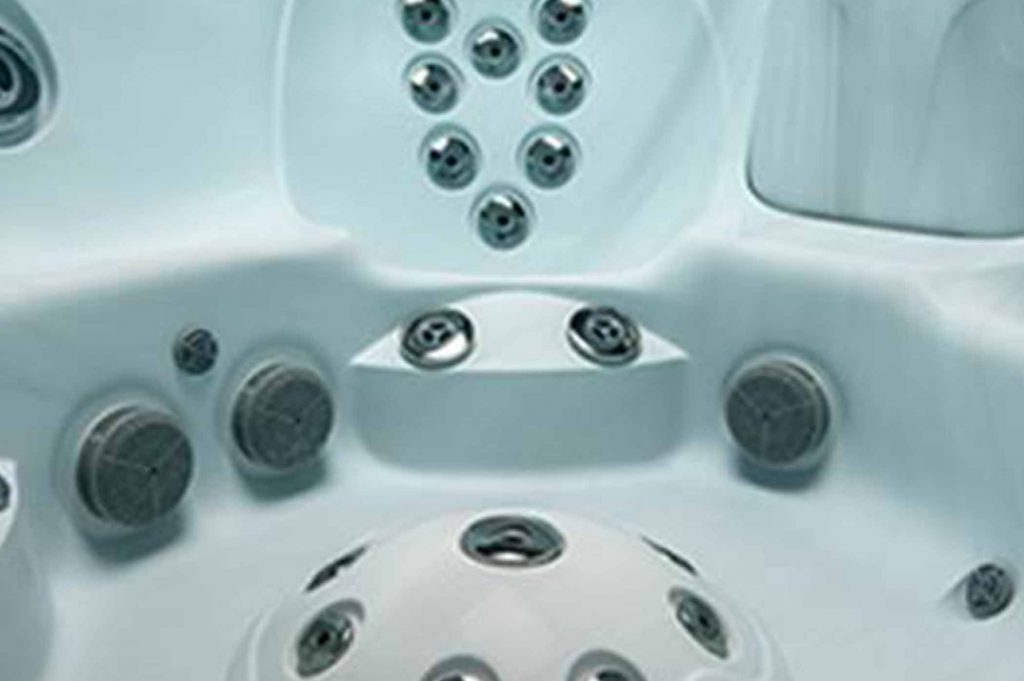 J-200™ OPEN SEATING
Wide variety of seating with ClassicPro™ jets offers complete hydromassage experience with tested jet placement.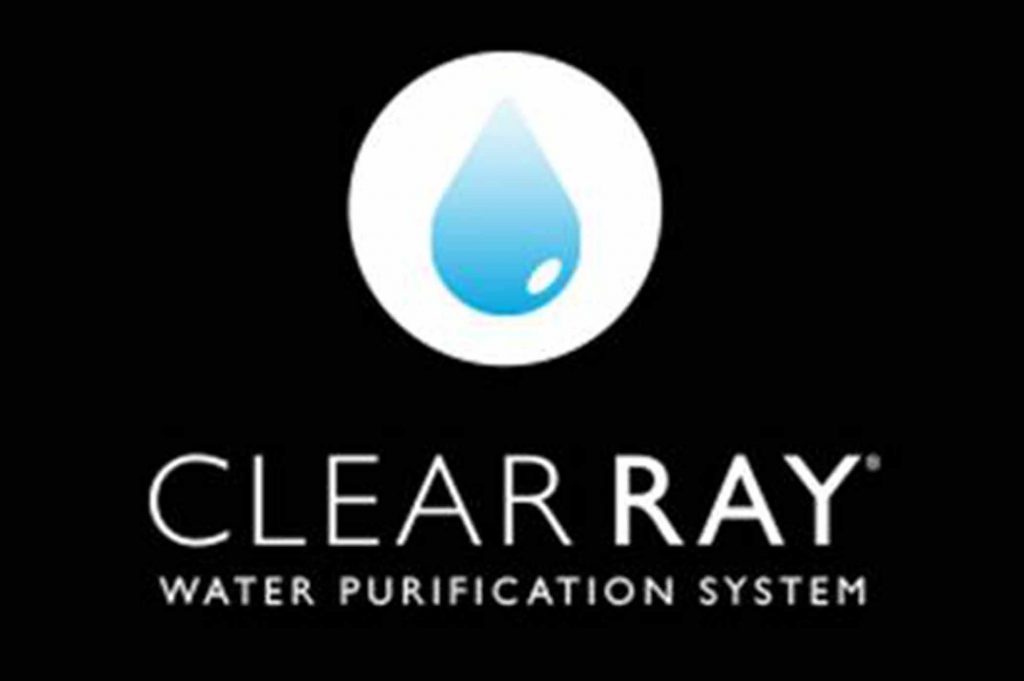 CLEARRAY® PLUS 2-STAGE FILTRATION
In addition to a two-stage Filtration System, which includes surface skimmer and pleated filter, CLEARRAY® utilizes the same UV-C technology that beverage manufacturers, municipal waste water plants, hospitals and other health care environments use without producing or adding gas, chemicals, or other by-products to the water as a result.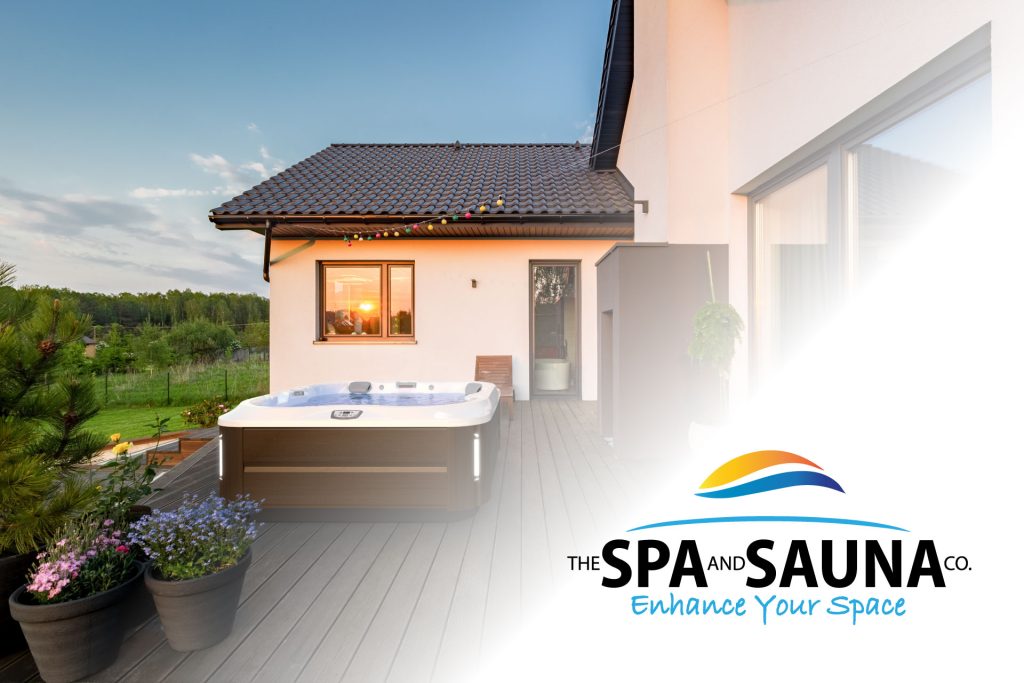 Our hot tubs are built to order and delivered through your local authorized Jacuzzi® professional, who will contact you directly to arrange delivery details.

Spa and Sauna is a licenced Jacuzzi® dealer and installer.  To find out more about this product, contact Spa and Sauna here